Key Opinion Leaders, internationally renowned cardiac surgeons, who are supporting the development of the Triflo valve.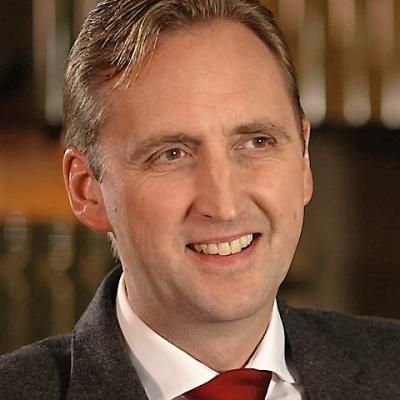 Prof. Bart Meuris, M.D.
Cardiac Surgeon
KU Leuven, Belgium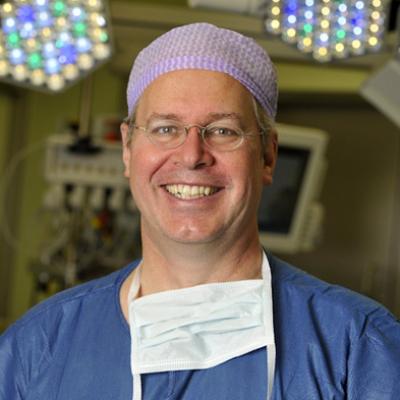 Prof. Thierry Carrel, M.D. 
Cardiac Surgeon
University Hospital of Zurich, Switzerland
Prof. Jolanda Kluin, M.D., PhD
Cardiac Surgeon
Academic Medical Center (AMC), Amsterdam, The Netherlands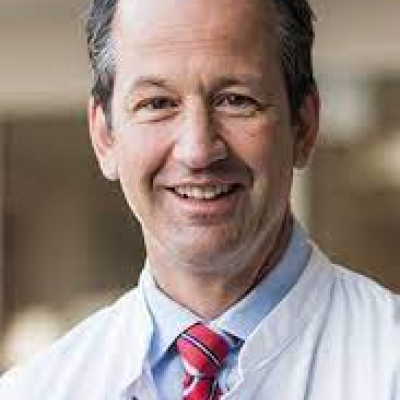 Prof. Michael Borger, M.D., PhD
Cardiac Surgeom
Leipzig Heart Center, Germany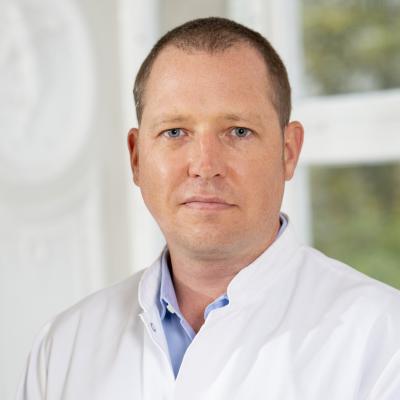 Prof. Joerg Kempfert, M.D.
Cardiac Surgeon
German Heart Center Berlin, Germany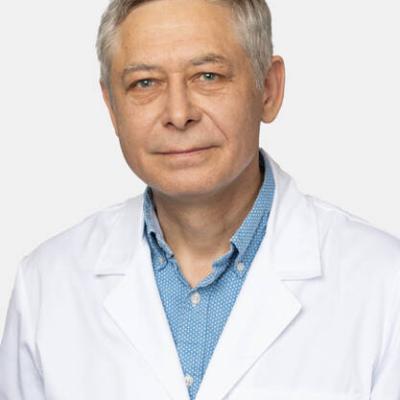 Prof. Kęstutis Ručinskas, M.D.
Cardiac Surgeon, Head of Heart and Thoracic Surgery Centre of Vilnius University Hospital Santaros Clinics, Lithuania
Professor of Vilnius University, Lithuania
Prof. Peter Verhamme
Professor at the vascular medicine and Haemostasis
KU Leuven Hospital, Belgium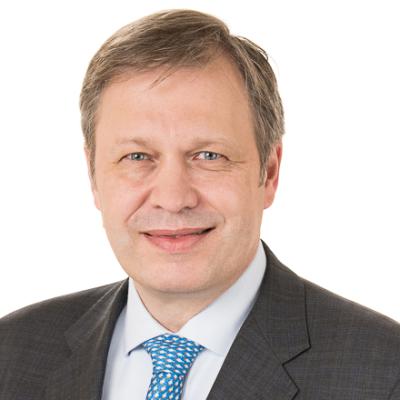 Dr. Lars Asmis
Specialist in Hematology, General internal medicine
Centre for Perioperative Thrombosis and Haemostasis (ZPTH), Switzerland
20+ years' experience in Hematology
Prof. John Hunter Peel Alexander
Professor of Medicine / cardiology.
Duke Clinical Research Institute, USA
25+ years' experience in cardiac surgery and clinical research.
Prof. Hugo ten Cate
Professor of Clinical thrombosis and Haemostasis
Maastricht University, The Netherlands
20+ years' experience in Haemostasis and Thrombosis
Prof. Richard W Bianco, M.D.
Professor of Surgery, Director of Experimental Surgery, University of Minnesota, U.S.A. 
Medical School and Veterinary College
Prof. Dominik Obrist, Ph.D
—Head of Cardiovascular Engineering at Artorg University of Bern, Switzerland 
—Biofluid mechanics, experimental and computational fluid dynamics
Prof. Iman Borazjani, Ph.D
—Associate Professor, Mechanical Engineering Department, Texas A&M University