The members of the Board of directors and the Strategic advisors are business leaders with a solid experience of business management in large companies, SMEs and start-ups active in high-tech industries.
Alain Barbal
Chairman of the Board
Over 40 years of experience in the management of industrial companies and innovative projects
Alain was eager to bring to Novostia his long international experience in the management of industrial companies, technological innovation and the development of international partnerships. He has in-depth knowledge of medical device production, microelectronic circuits and microsystems.
Alain has worked for multinationals (Motorola, Pfizer, Essilor), large companies (Swatch Group, Ascom), SMEs (Asyst Technologies) and startups (VHF Technologies-Flexcell, Monoclonix). He has held various positions in production, R&D, quality and plant management. 
After a university education in mechanical engineering at the Paul Sabatier University in Toulouse, Alain obtained a master's degree in innovation management from the Ecole Polytechnique Fédérale de Lausanne and a master's degree in strategic management from the EM Lyon Business School.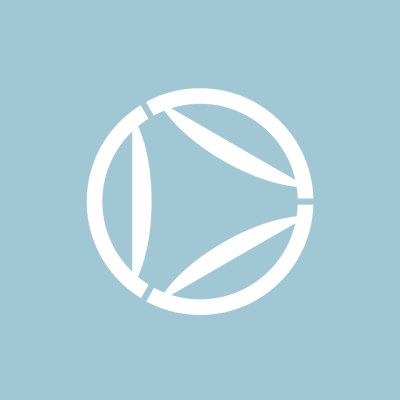 George Ortiz
Board member
30 years+ experience in business management
George is a serial entrepreneur. With his two brothers, Oliver and Nicolas, he successfully built several companies in the Baltic States and contributed to the development of Medical Device companies in the United States. 
He holds an MBA in international business management from INSEAD, Fontainebleau, and a BA cum laude in biology from Harvard University, Cambridge.
Geoffroy Lapeyre
Co-founder & Board member
20 years+ experience in business management, corporate finance, and heart valve development
Geoffroy brings over 20 years of experience in management, corporate finance, and heart valves development. As the son of the inventor, he has extensive knowledge of Novostia valve through his long-standing involvement with the project. 
Prior to his assignment as CEO of Novostia in 2018, Geoffroy worked for Crédit Agricole Corporate & Investment Bank, Ernst & Young Transaction Advisory Services (M&A, Restructuring), Edmond de Rothschild Corporate Finance (M&A) and for other start-ups than Novostia.
Geoffroy holds a master's degree in business administration from Audencia Business School, Nantes, and a bachelor's degree in economics from Paris-Dauphine University.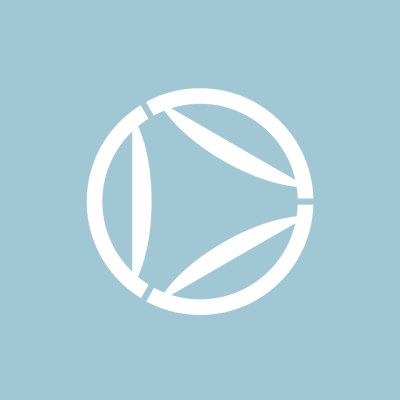 Karl Schweitzer
Strategic Advisor
30 years+ leadership experience in large corporates and startups in Medtech. Raised more than $70 million in equity
Over the past 30 years Karl gained extensive international experience in senior executive positions in the med-tech industry. He launched several industry firsts, such as trans-catheter heart valves.  He spent ten years with Medtronic Corp., where he held several Vice President roles, including Vice President and International General Manager, leading the global international business of the corporation's $2bn neuromodulation division. He left Medtronic to join Autonomic Technologies Inc., a silicon-valley based med-tech start-up.
Prior to Medtronic Karl had served as Vice President with Boston Scientific Corp. He started his career in med-tech with Eli Lilly's Medical Devices Division where he was involved in the spin-off of one business unit, Physio-Control, to Bain Capital, and participated in its successful IPO on Nasdaq. Physio-Control was subsequently sold to Medtronic.
In 2013 Karl founded Transform Medical GmbH, based in Zug, Switzerland, active in advisory work, investments and fund raising for med-tech start-ups. He has raised more than €70m of capital from institutional investors.
Karl currently serves as chairman of the boards of Biomodex SA and Oncomfort SA. He also is strategic advisor to Novostia SA. Together with three other private investors he founded Neuromodtronic GmbH in 2019, where he serves as the CEO.
Karl holds a JD degree from the University of Vienna and a MSc in business informatics from the Vienna University of Economic Sciences. He earned his MBA from INSEAD in Fontainebleau.