Didier Lapeyre, M.D.
Inventor of the Triflo tri-leaflet cardiac valve prosthesis
Cardiovascular Surgeon with 45+ years experience in Cardiovascular Research
Scientific & Medical Advisor
Dr. Lapeyre has devoted his life to the design, development and validation of innovative medical devices for the primary benefit of patients.
He first worked on the first tri-leaflet heart valve in the 1980s with Dassault Aviation and led pre-clinical animal testing at the Texas Heart Institute.
Previously, Dr. Lapeyre served as designer and director of scientific and medical affairs for the total artificial heart research program initiated by Aerospatiale.
He also worked at the French Centre National de Recherche Scientifique (CNRS).
Dr. Lapeyre was taught by the pioneers of open heart surgery (Prof. Marion, Dr. Lillehei, Dr. Cooley, Dr. Frazier), and by the founders of artificial heart research (Dr. Pierce, Dr. Kolff and Dr. Akutsu).
He is the author of more than 30 scientific publications and is the author of more than 15 patents.
Philippe Perrier
R&D Engineer & Co-inventor
45 years+ experience in Aerodynamics & Hydrodynamics (ex. Dassault-Aviation)
Philippe Perrier is the co-designer of the Triflo valve. He brings over 45 years of experience in aerodynamics and hydrodynamics and a fertile imagination for the design of innovative solutions.
Philippe worked during 42 years at Dassault-Aviation as Technical Director of the Rafale program and technical VP for aerodynamics, low observability and performance at Dassault-Aviation. Over the course of his career, Philippe has also launched a number of side-ventures in the field of hydrodynamics, including the Hydroptère flying sailing boat.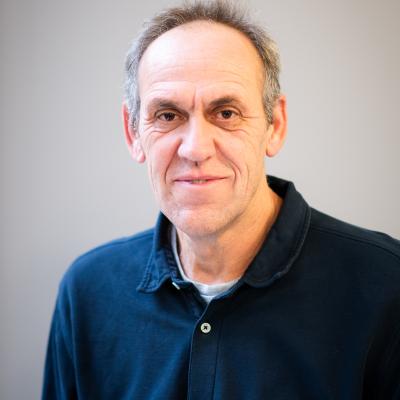 Peter Harbott
R&D Engineer
25+ years experience in Biomedical & Mechanical Engineering
Peter brings over 25 years of mechanical and biomedical engineering experience, including over 10 years in the design, development, manufacturing and preclinical testing of the Triflo valve in accordance with CE Mark and FDA requirements.
He has also been involved in the design and development of heart assist device (MEDOS HIA-VAD Biventricular Assist Device) and other biomedical implants.
Peter has a master's degree in mechanical engineering from the University of Aachen, Germany.
Walter Dembitsky, M.D.
Cardiac Surgeon and Medical Director
Sharp Memorial Hospital, San Diego, U.S.A.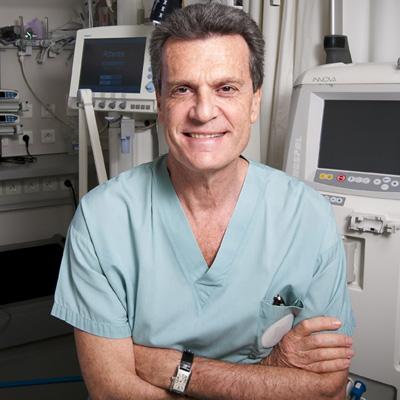 Prof. Gilles Dreyfus, M.D.
Cardiac Surgeon
Institut Mutualiste Montsouris (IMM), Paris
Jean Geringer, Ph.D
—Material Sciences and tribology
—Professor at École Nationale Supérieure des Mines de Saint-Étienne
Stefano Mischler, Ph.D, Senior Scientist
—Material Sciences and tribology
—Head of tribology group at EPFL
Pierre Perrier, Ph.D
—Designer of the Rafale aircraft and Head of the Advanced Studies at Dassault-Aviation
—Member of the French Academy of Sciences, Paris, France